Hardscaping, Landscaping & Tree Services Based in Telford, PA
Create the perfect setting for relaxing and entertaining with landscaping services from our company in Bucks and Montgomery Counties, Pennsylvania. Our experience with concrete materials means we can help you create a custom decorative concrete surface perfect for your project. Using a variety of colors, stains, stamps, and patterns, we can create a unique surface for your patio, walkways, or retaining walls. We can give you a unique look for your next concrete project or create a distinct style for your outdoor areas or match your existing decor. If you're looking to repair or upgrade your outdoor areas, contact us and let us tell you more about how we can help. Landis Tree Service & RM Landscaping have the experience and skills to design and construct your ideal landscape, with services including:
Grading & Seeding
Mulching
Topsoil Application
Bush Trimming
Drainage Work
Sod & Lawn Installation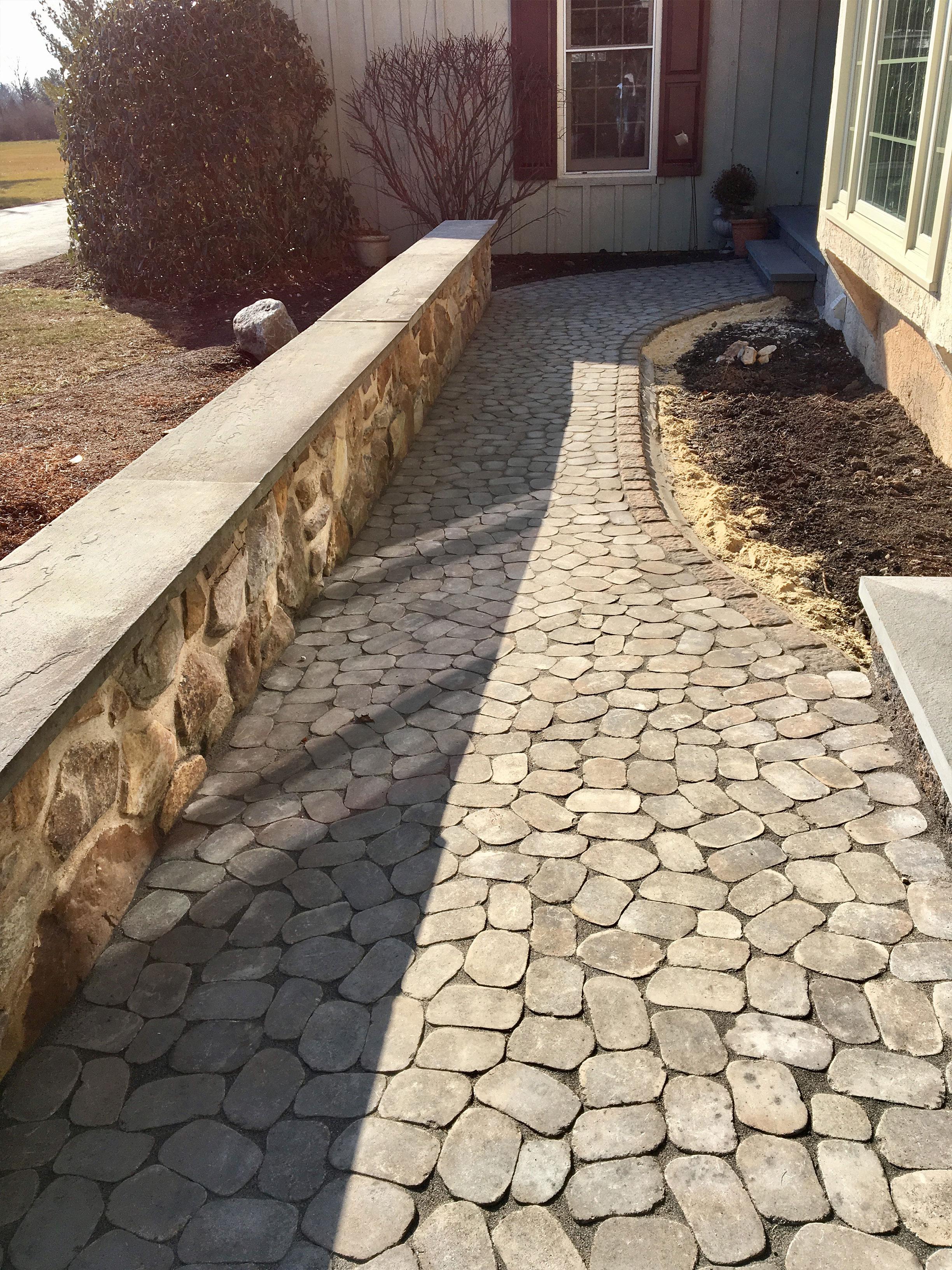 Hardscaping
Landis Tree Service & RM Landscaping adds further distinction to your outdoor setting with superior hardscaping services. Our work extends to EP Henry® paver walkways and patios, as well as retaining walls.
Gabion Baskets
Our tree company also protects your landscape from erosion with gabion baskets. These effective structures help keep water in specific areas to prevent damage to your yard and property.
Additional Services
Commercial & Residential Snowplowing + SPring Cleanups + Land Clearing
Please contact our office to schedule your Free Estimate